Your strong partner with Hanseatic origins
Our constant ambition is to exceed the expectations of our customers and to provide for enthusiasm
The main components of our philosophy are: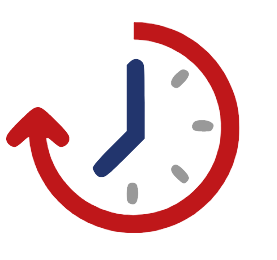 Over 300 employees ensure that your goods reach their destination on time from Monday to Saturday - and on Sundays and public holidays if necessary.
Our team works in three shifts for you.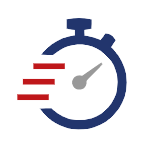 We are just a phone call away and at your location within 24 hours. If it has to happen quickly, we are happy to be there for you, around the clock!

Additional backup resources, especially backup staff, ensure reliable performance.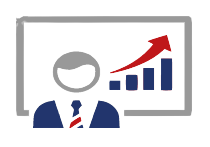 Statistically based approaches for the most efficient solutions.

Prepared for short-term changes in performance requirements

Each of our products is tailor-made to fit your requirements

With us, the customer is still king! Let us convince you too!