Specialised.
Focused.
Reliable.
With a clear focus on speed, efficiency and sustainability, we offer the following products: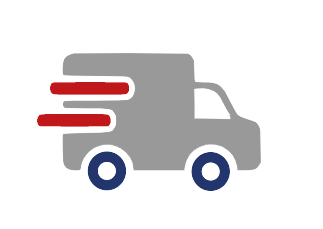 We transport documents or goods quickly and reliably with vehicles from cars to 40t trucks.
As a transport company, we know our customers' challenges in the logistics sector very well.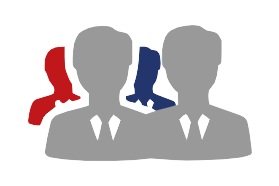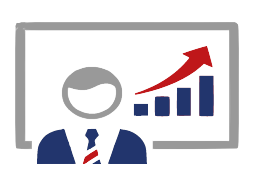 As industry experts, we provide our clients with comprehensive advice on logistics and human resources.