What makes us tick:
our employees
As a transport company, we know our customers' challenges in the logistics sector very well.
We are happy to provide you with efficient and tailor-made support for all your challenges in the field of human resources. Especially when it comes to individual needs, we are the right people! Get in touch with us!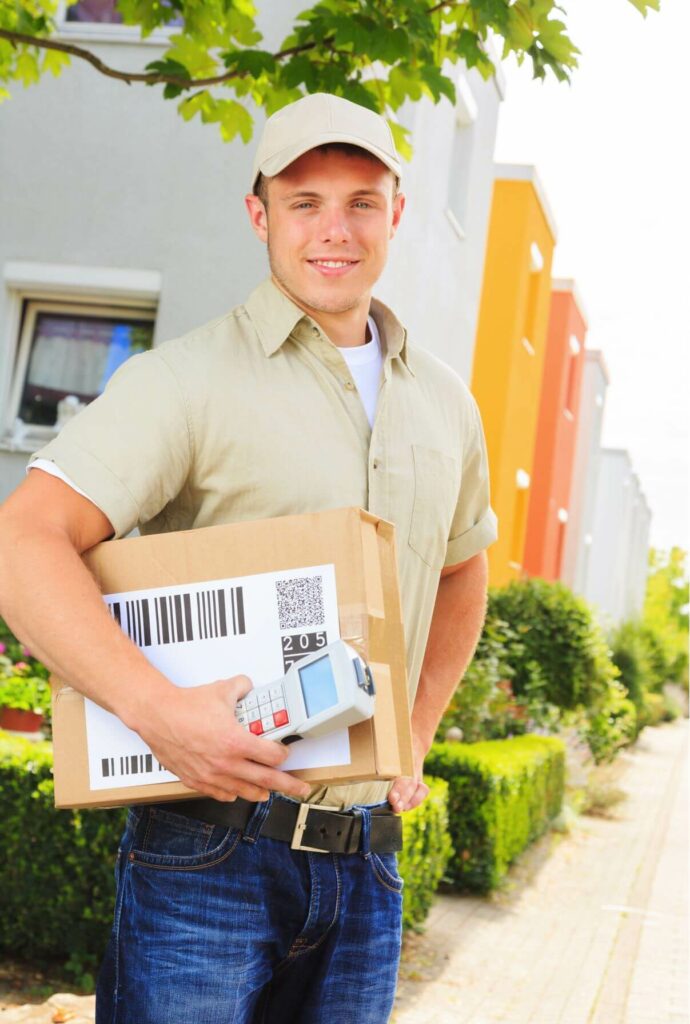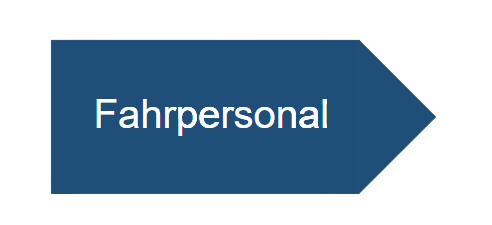 From car drivers to professional drivers (CE / D), we take over the identification for our customers and support the integration of new employees.
We take your requirements into account when selecting suitable driving personnel:
German language skills
Customer-oriented working method
Handling scanners
Flexible working hours
Mastering weather & traffic-related difficulties
...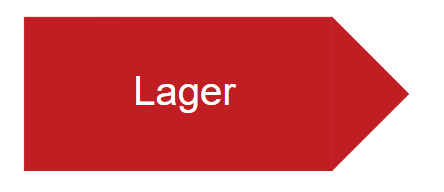 Warehouse assistants, loaders, forklift drivers, order pickers or warehouse logistics specialists – the demand is great.
We are happy to support you on the basis of your requirement profiles.
Dispatchers (local/long-distance traffic)
Import/export clerk
Forwarding manager
Warehouse/shift manager
Unwinders
Dangerous goods safety adviser
...